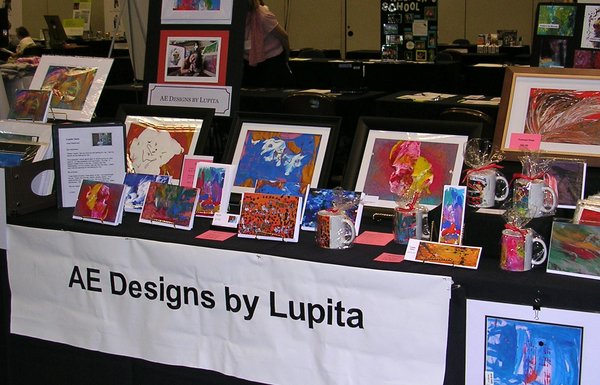 Lupita offers a wide selection of original paintings for purchase, as well as a line of prints, cards, mugs and other products. For more information write to: designsbylupita@yahoo.com
Retailers:
Ventures: Gifts for Good
Pike Place Market (mezzanine level), 1501 Pike Place, Seattle 98101
http://washingtoncash.org/ventures
Bambu Organic Salon
3919 Stone Way N., Seattle 98103
http://www.bambuorganicsalon.com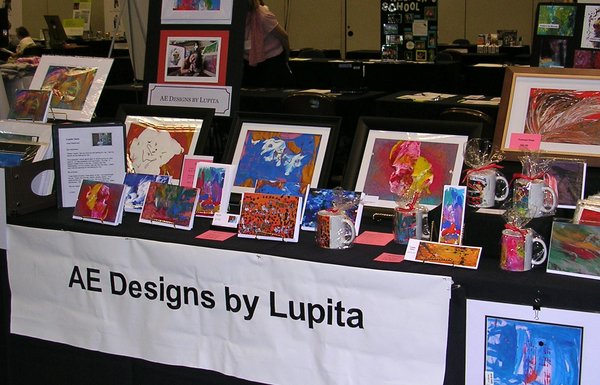 The Gallery at Town Center
Lake Forest Park Town Center (lower level), 17171 bothell Way NE, Lake Forest Park 98155
http://www.shorelinearts.net/events-programs/gallery-at-town-center/
Online Sales:
Cards -
Cards are 5" x 7", made of sturdy cardstock and come with white envelopes.
Minimum order is 4 cards for $16.

To order:
Click on Gallery to view "Card Image" designs



Email your request to:
designsbylupita@yahoo.com


List the design number and quantity desired.

You will receive a confirmation and payment instructions.
Card Prices:
20 designs available (see gallery)
4 for $16 + tax + $2.50 shipping
8 for $30 + tax + $4.00 shipping
Thank you for your business!!
Stay tuned.... E-Commerce page coming soon!